Cardiac Transplantation
Heart transplantation (HTx) and mechanical circulatory support remains the most effective strategies for patients suffering from end-stage heart failure. Despite recent advances, acute rejection still represents a significant barrier to long-term allograft function and survival.
Our group studies mechanisms leading to an optimisation of tailored immunosuppressive therapy, thereby minimising the side effects of immunosuppression (increased susceptibility to infections, cancer or nephro-/neurotoxicity) often observed in HTx patients.
In collaboration with the Department of Clinical Chemistry, we investigate whether genetic polymorphisms in drug metabolism, transport, and targets of immunosuppressants could affect the required drug dose to achieve the therapeutic blood trough drug levels in cardiac allograft recipients.
In a second project we collaborate with the Centre of Excellence for Prevention of Organ Failure (PROOF) in Canada in order to examine the clinical application of a novel blood test using genomic and proteomic biomarkers to predict and detect graft rejection in HTx patients. Other projects focus on topics of heart failure, rejection mechanisms and mechanical circulatory support.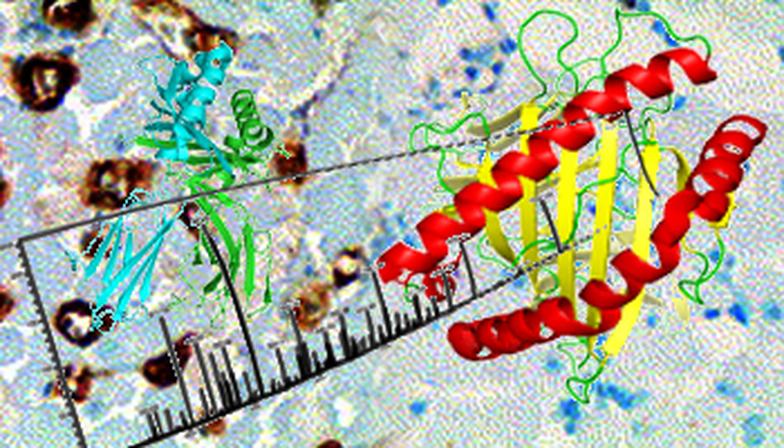 Contact
Setoud Raschid, Dr. phil. nat.
Senior Scientist
University of Bern
Department for BioMedical Research
MEM E810
Murtenstrasse 35
3008 Bern
Email: raschid.setoud@dkf.unibe.ch
Phone +41 31 632 13 82
Fax +41 31 632 09 75