Physical Activity, Exercise & Rehabilitation
Our group performs clinical research in the field of primary and secondary prevention of cardiovascular diseases.
A research focus is physical activity assessment and structured exercise interventions in cardiovascular and cardio-oncology rehabilitation programmes, including telerehabilitation. Main patient populations studied are acute and chronic coronary syndromes, heart failure, cancer with cardiotoxic therapies, and cardiovascular patients with diabetes mellitus.
We have a strong research collaboration with the Lifestyle and Behaviour Research Group and the Cardiometabolic Research Group of the Institute of Social and Preventive Medicine (ISPM).
Specific research tools
Accelerometers (fitbit, Axivity) for objective quantification of physical activity volume and intensity
Cardiopulmonary exercise testing (CPET) for determining cardiorespiratory fitness and ventilatory thresholds, identification of exercise limiting systems, and prognostic stratification
Telemedicine devices for recording biosignals (ECG, heart rate, blood pressure, blood sugar, body weight)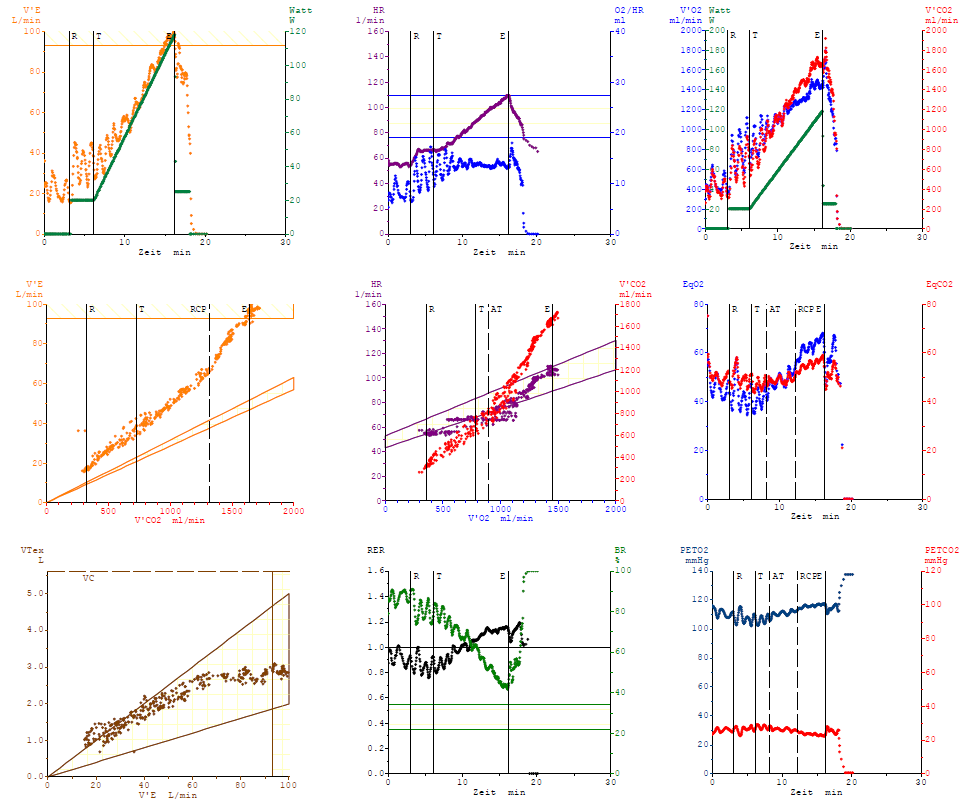 Contact:
PD. Dr. Sc. nat. Prisca Eser
Head of Research Group
+41 31 632 4398
prisca.eser@insel.ch
Prof. Dr. med. Matthias Wilhelm
Medical Director, Medical Division Rehabilitation & Sports Medicine
+41 31 632 8986
matthias.wilhelm@insel.ch